About us
Mass Company for Advertising and Artistic production Company (MASS):
Established in 1982 as part of the largest private sector group in Yemen, the Hayel Saeed Anaam Group ( HSA Group ) Upholding the same values and work philosophy as the group's founders and delivering full comprehensive communications solutions to a wide and prestigious base of local and international clients.The oldest , largest and the only full service communication agency in the Yemen, who's work has earned MASS an honourable trust worthy reputation among the business community .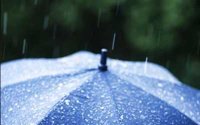 Why choose Us.
Because we are Reliable.
MASS is Part of the HSA GROUP a strong and stable financial platform, outstanding performance, delivering value with an honourable market reputation which is part of the Group culture. MASS is the oldest advertising and production house in the country , and the largest in terms of assets , sales turnover , people employed and coverage of the Yemen market. A strong professional workforce of over 155 people on full time employment basis, with full knowledge of the local market. Office representation in all Major Cities. Maintains it own outdoor media network, which includes the largest muppies and billboards network covering all major cities of the country.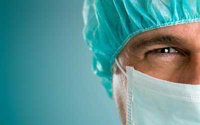 Our Mission.
To Redefine your Brand.
We Provide a systematic marketing mix that supports the success of our customers' brands And takes care of the path of its progress in the market to achieve growth rates in the shares of the market As we provide them with new ideas and visions that enable them to overcome the problems or obstacles that may stand in the path of their progress To keep shining always .. Our mission is based on a mix of experiences, relationships and potentials. We Make effective marketing communications.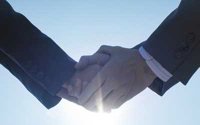 What we Do.
Make our Customers Happy.
MASS has a very impressive record in the marketing and advertising sector working with local , regional and multi-national brands and full engagement with the Private and Public sectors.Understanding the values and needs of our clients, allows MASS to apply the tools of Marketing with ideas rich in innovation and creativity, to generate sustainable strategies for long term improvements in sales and profitability for the client.
Campaign
Advertising
Advertising campaigns covering all media. OHH of all types and configuration with prime locations covering the whole of the country. Media planning from the best of the satellite channels to the largest newspapers and magazine circulation.
Brand
Development
Brand strategy development from concepts to full scale execution. Corporate Identity development.
Sales
Promotion
Extensive tailor made programs available to match your local market requirements.
Above & Below The line
Creative Development
Commitment to delivering 'brand value' begins in our in house creative design studio, with a diversity of nationalities and background working in harmony as the ' THE TEAM'.
Events
Management
What every the occasion, we are fully prepared and ready to go. We have the facilities for design, installation and management from international trade exhibitions to a local one day seminar.
Promotion
Gifts
A full range of marketing and corporate promotional gift items, with a specially built gift showroom to browse through. Our office in China, supports special product design and sourcing, providing more possibilities of adding value to your brand.
Print
Production
Fully automated Offset print production (through a sister company) from 4 colours to 10 colours, using state of the art printing and spot UV finishing equipment from Heidelberg Germany. What ever your print specifications for production of books, magazines, brochures. Posters, calendars, agendas, stationary etc. we can do it.
TV & Radio
Production
Specialised studios equipped for filming and recording TVC and Radio commercials.
E Marketing
From website development and design to electronic books.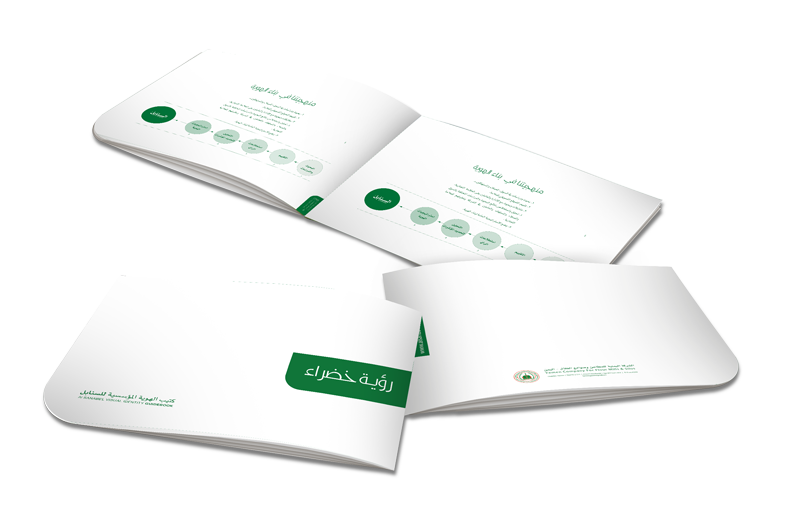 BRANDING.
Developing AlSanabel Brand and build its corporate identity
The development of AlSanabel Brand has been working intensively to become more sophisticated and responsive to consumers through a strategy to reshape the mental image and change the current location according to marketing determinants in its identity to more influential levels and awareness among the public Focusing on its construction as a food label and using a diverse mix of advertising tools to stabilize this trend.
EVENTS.
Mahalaa huak .. Yemeni heritage fragrant festival And enjoyable Eid
Mahalaa huak festival as a festive event Combines the promotion of awareness of cultural heritage And the Yemeni civilization and spend enjoyable moments with family and friends, where the festival was rich in diversity of activities From popular folklore to traditional local cuisine And a lot of competitions, singing, theater and valuable prizes .. Moments that Successful brands eager to link And sponsor them.
creative campaigns
SHAREK social campaign Is one of the distinctive creative campaigns .. The idea of establishing an integrated work and popular participation in the process of change and building in society and the promotion and development of noble values in it, which brings back to the original spirit of the Yemeni People ..   This campaign for the local authority of Taiz governorate is one of the most effective programs and awareness campaigns in Taiz community..